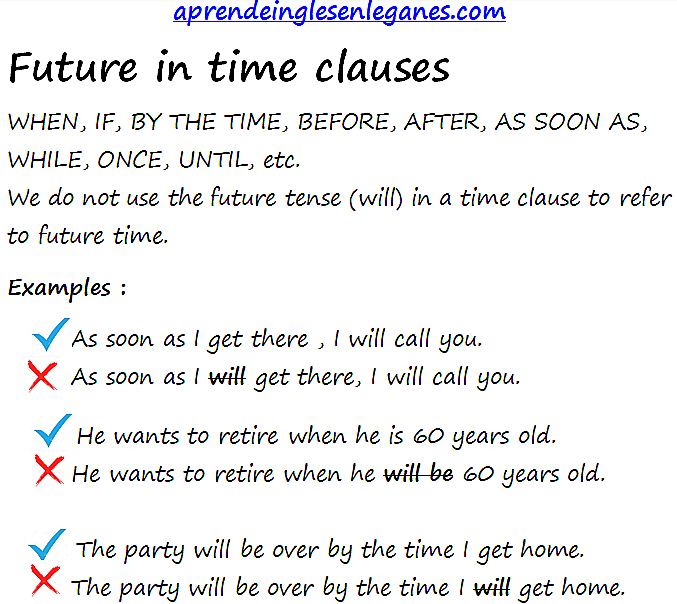 We sometimes add SO, IT or THAT after the substitute do. DO SO, DO IT and DO THAT are sometimes used differently, but they are often interchangeable:
* He said he was going to move to New Zealand and, to everyone's surprise, he did so/did it/did that.
Have a look at the grammar sheet below to learn the differences between them.
You can download this sheet in PDF format by clicking on the PDF icon below.